Custom Homes
You have an idea about what you want your dream house to look like? Need some help getting there? We are the experts at helping our customers take their ideas to the next stage. We look forward to transforming your dreams into a reality!
Renovations
We can provide a variety of home improvements and renovations for your office or living space. Our renovation process is designed to deliver your vison in a quick, orderly fashion so you can get back to enjoying your space.
Kitchen/Bath Cabinets
We work with the best contractors in order to deliver the best work. That's why we've partnered with Marsh Cabinets to provide you with the best cabinets you can buy, Whether it's for your kitchen or your bathroom, you'll have the quality you deserve.
You dream it, we build it!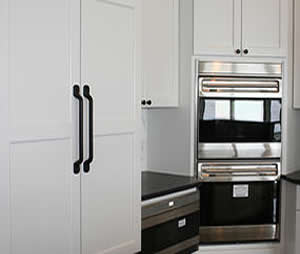 Our goal at Caskey Construction is to provide an effective construction process designed to create your vision, be it small or a large project.
Our contractors provide quaility craftsmenship tailored specifically to the needs of your ideas in order to ensure you get finished product you dreamed of.
Check out our custome homes and renovations.
Learn more
TESTIMONIAL
"Mark went above and beyond to ensure my ideas became a reality. His insight and attention to detail allowed me to relax and trust that our new home would be amazing!"

Custom Homeowner