PROJECTS
Each project goes through a process that has been crafted and honed for over 20 years. This way of developing with attention to detail from the initial steps of providing quotes and estimates ensures that each project stays on tract through every step. We pride ourselves on providing the upmost quality for our customers and delivering the most practical solutions that meet their creative vison.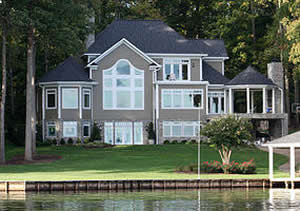 Lake Anna Custom Home
3500 sq ft
From demolition to complete rebuild, this impressive custom home represents the customers creative vison of her dream home. Every detail was crafted with care and level of respect that is un-matched. The collaboartion between home owner and home builder is what made this beautiful house into an incredible home.